It is relatively late that Alexandre LABAILS discovered the watchmaking world in 2016 when he was 25 years old. However, it was a discovery impossible to ignore as it resonated in him. A strong enough resonance to make him quit everything less than one year later to begin the incredible journey of building his own brand.
Perfectionist and passionate of mechanics, this French engineer specialized in aeronautic engines, coming from a family of musicians and artists found, in haute horology, his ultimate way of expression.
Coming from nowhere, unknown to the watchmaking industry, he nevertheless cultivates the desire to create watches among the most extraordinary in the world.
Nothing is too complicated, nothing is too beautiful. He sets no constraints to achieve his purpose, despite the very high development times and costs that such an approach requires.
His passion, his ambition and his vision have brought some of the best talents of swiss watchmaking to work with him. Five years later, this work allows the brand to introduce its very first product.
In defiance of any obstacle, he named it Temerity.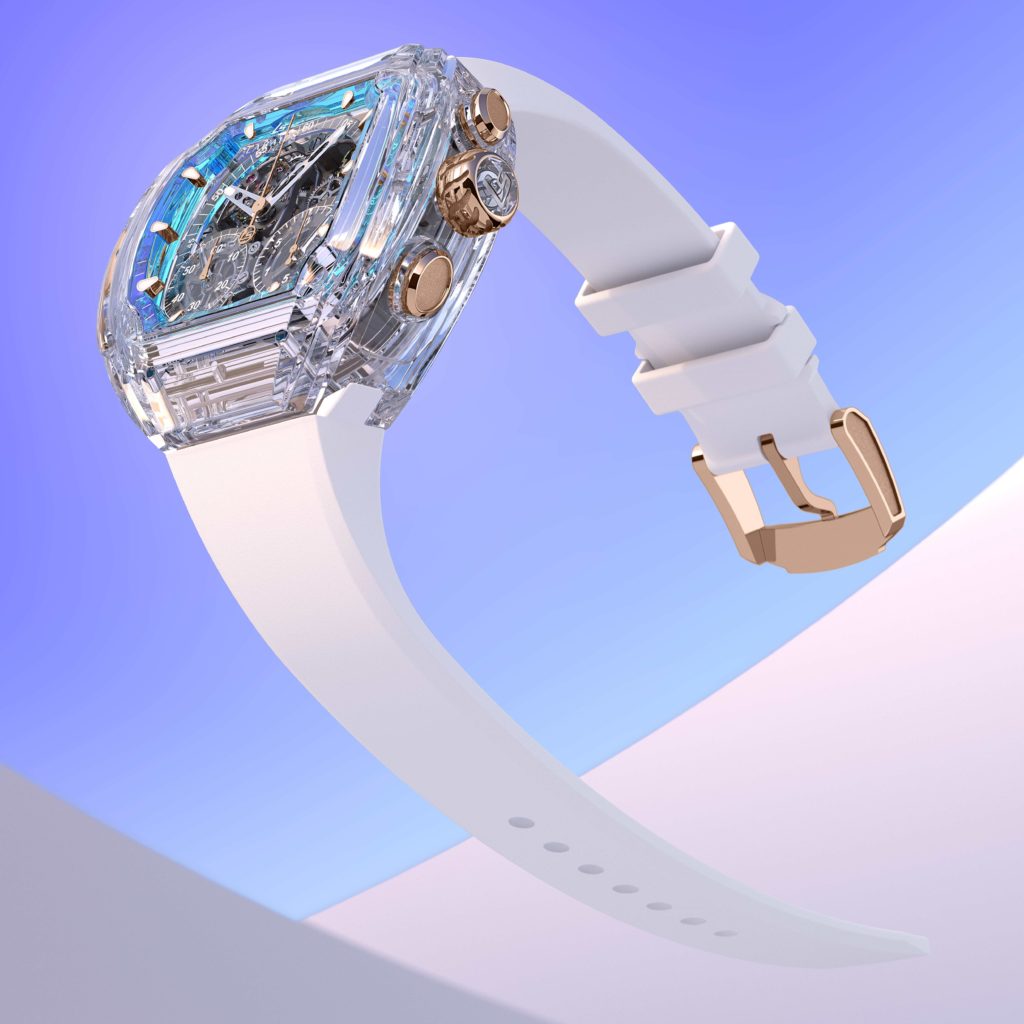 PUSHING FORWARD. NO LIMITS. ONLY CREATION.
PUSHING FORWARD.
NO LIMITS.
ONLY CREATION.
Above everything else, we value creation.
To start from a blank page is one of the hardest thing, but also what we desire the most. The blank page represents complete freedom. At this moment, everything is possible,
no choice has been made.
Every step of the creative process is essential, from the initial idea to the production. Every step requires the same dedication and focus. From the first sketches of our ideas to the
final technical design of a part, the choice of a shape or a material : nothing is left to chance.
The intensity of our work meets our expectations; and they are high.