Our customers desire and expect the most extraordinary objects which exist. Nothing is too beautiful, nothing is too well-designed, nothing is too perfect.
Acquiring a LABAILS timepiece is the statement of belonging to a very closed circle of extraordinary men and women who live their lives where everything is possible.
A LABAILS timepiece is designed to stand the test of time and thus be passed on to your heirs. However, the extraordinary mechanics embedded in your timepiece require special care.
As any mechanical device, your timepiece requires regular maintenance in order to keep its functions safe, its performance and reliability. Throughout the lifetime of your watch, our Prestige Service supports you to ensure that it does not suffer the ravages of time and continues to function at its optimal level.
As stated before, the acquisition of a LABAILS timepiece is everything but
an ordinary act. Therefore, the process of acquisition is nothing but ordinary. Every timepiece leaving our workshops goes directly to its future owner, its production having been carried out only on request.

In order to become a future owner, an appointment with the founder of
the brand or a member of our Prestige Service must be arranged. The brand wants to meet every potential customer, considering that the human relations are essential to its creative process. LABAILS watches are vehicles of pure emotions, therefore the brand cannot imagine existing without being close to its customers and their perceptions.

For the potential future owner, this rendez-vous is the opportunity to meet the brand, understand its history and its purpose. The brand representative will be able to introduce the product that the customer is interested in. On this occasion, first desires of customization can also be addressed. In this case, further appointments with our founder and members of our design team can be arranged, as part of our Bespoke Lines program.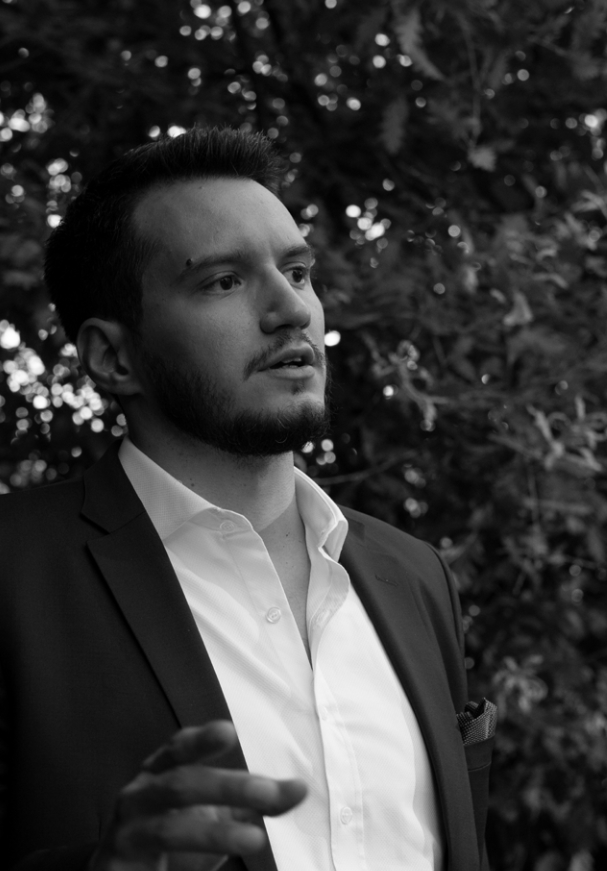 A watch is truly one of a kind object. It is the only object linked to time and our relation to time is very personal, intimate. Therefore, a timepiece should suit you perfectly, to become somehow the continuation of yourself.
That's why we created the Bespoke Lines program.
The apex of exclusivity, the Bespoke Lines program offers to those who value rarity at its highest level the possibility to individualize their timepiece.
Here, limits are set only by imagination, everything becomes possible. Our creative team listens to your desires, expressed or not said, trying to capture your personality to design your dream timepiece.
One master-word though: if we decide to do it, the result has to be extraordinary.